<!– google_ad_section_start–>

Many years ago, psychiatrists and psychologists believed that anxiety was solely a psychological condition. Psycho dynamic theories still focus on anxiety symptoms as an expression of underlying conflicts.
For example, the rituals associated with obsessive-compulsive disorder (OCD) are often views as a way to ward off unacceptable impulses or internal conflicts.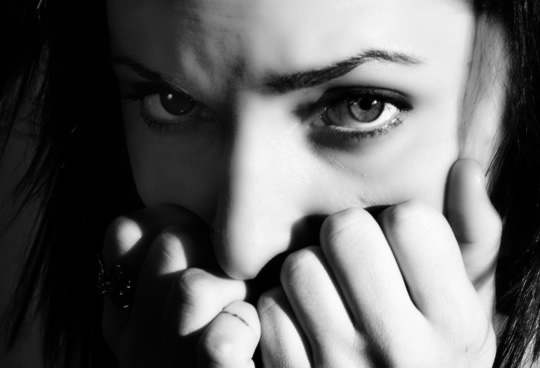 Phobias are interpreted as a use of displacement, a psychic defense mechanism whereby a person redirects thoughts, feelings, and impulses from a source that causes anxiety to a safer, more acceptable one. From a psychoanalytic point of view, a boy who develops fear of horses may really have an unrecognized fear of his father.
Even today, from the psycho dynamic perspective, anxiety is usually interpreted as reflecting basic, unresolved conflicts in intimate relationships or hidden anger.
Treatment often centers on uncovering these hidden conflicts, impulses, and feelings. Unfortunately, there's not much evidence that this treatment works.
<!– google_ad_section_end–>